By Weber Wellness Reporter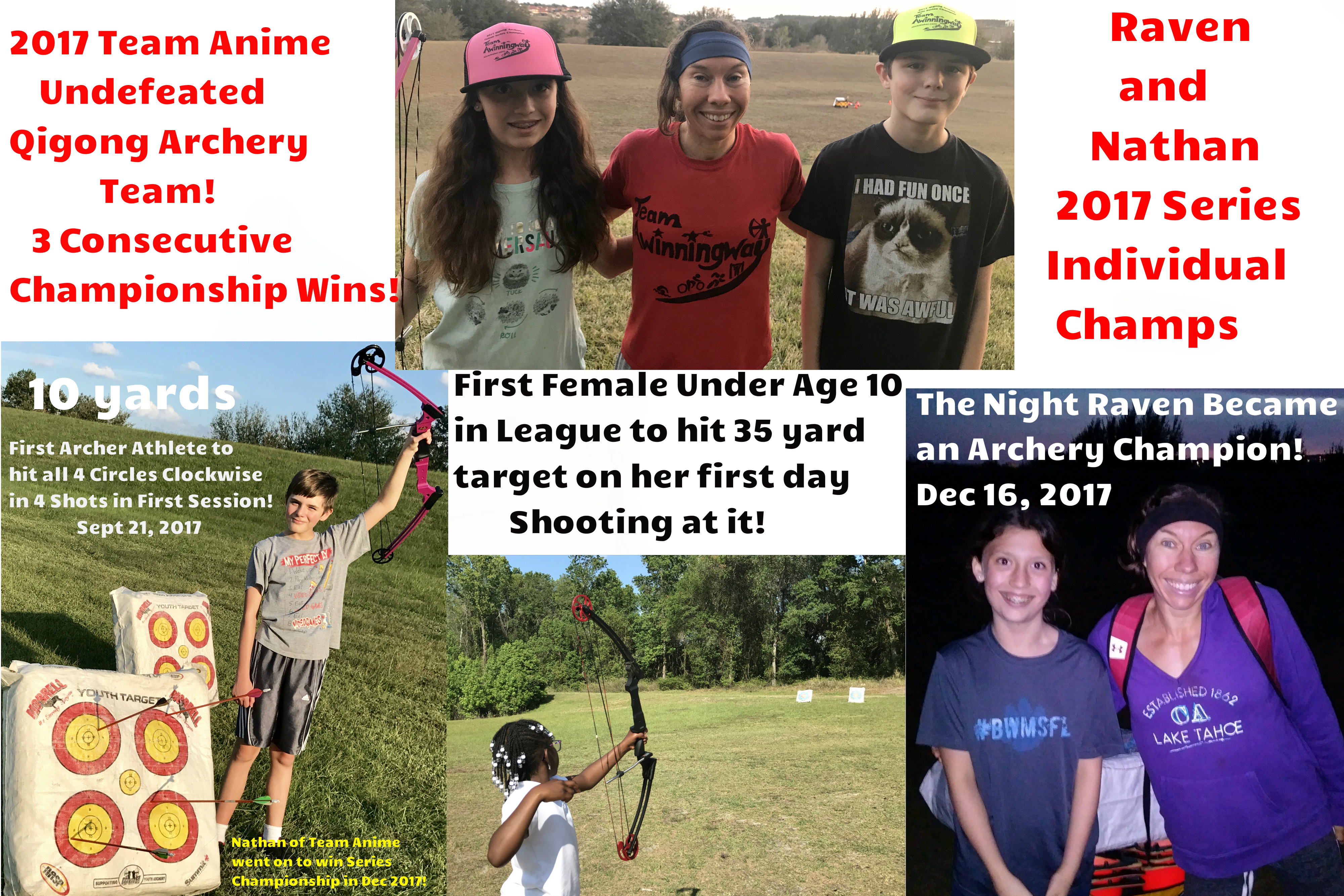 Seven archer athletes led their team called Anime to an undefeated fall season in Qigong Archery. Nathan and Raven of Team Anime also won the Individual Championship male and female titles. They both captured the most points over the course of 3 unique competitions combining Qigong moves and shooting archery at small targets no larger than a piece of paper at 10 yards. Nathan and Raven had impressive performances as new archers (only in training 3 months) as they competed against competitors who had several years of experience. They showed that great determination and solid focus can set new standards. All the competitors received the same training and only trained one hour a week.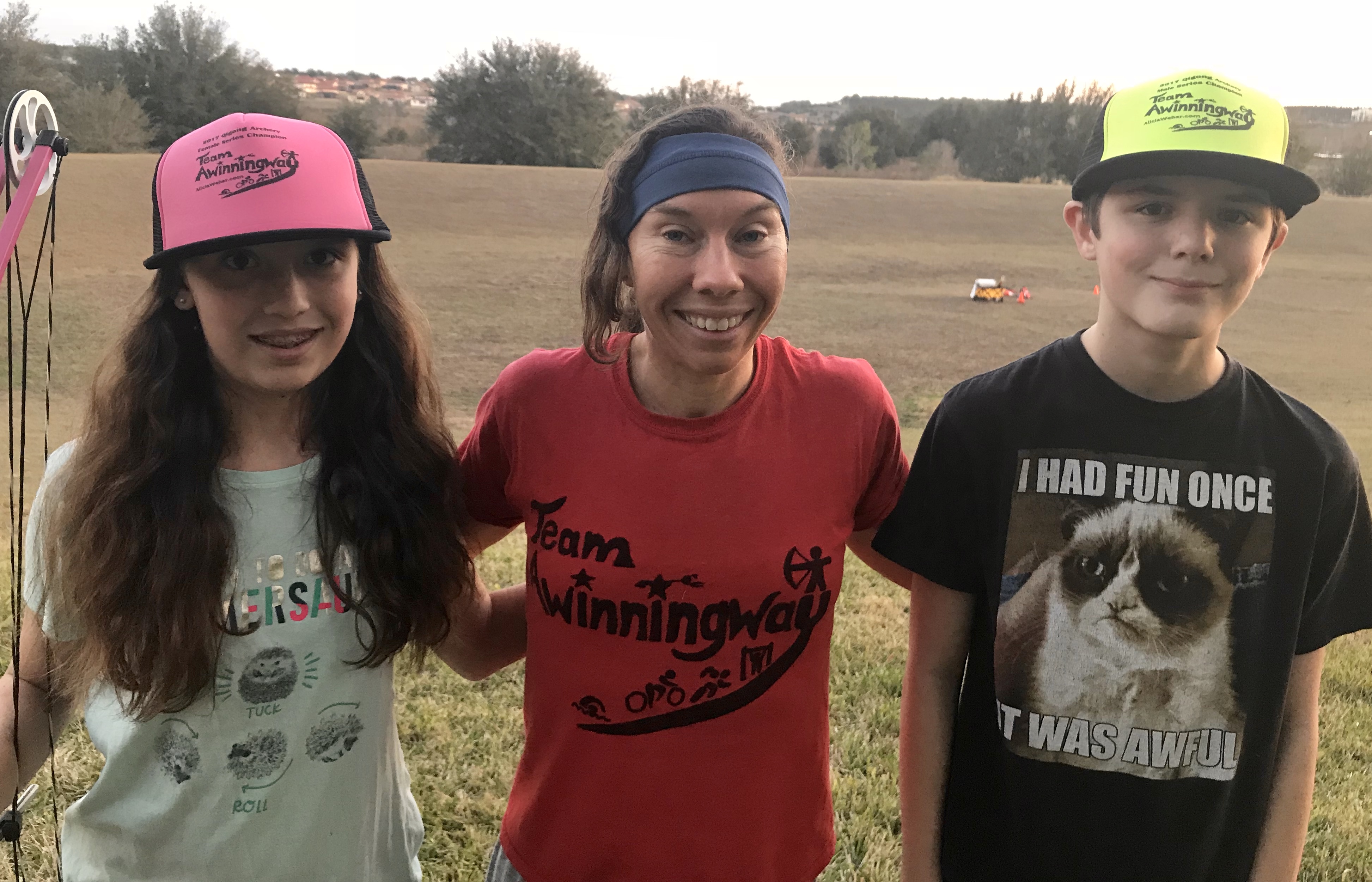 "Being in this program and winning shows me that I can and will be able to achieve great things. When I learned I won the Series Championship it was amazing. It was the greatest feeling of pride and anticipation all coming together into one moment," remarked Raven, the 2017 Female Series Champion.
When you watch archery in the movies, you get inspired and you want to try it. It is different and unique and it is an outstanding skill to learn.
"You have nothing to lose. There is no point in not trying archery. I thought I was just coming out here to shoot archery and work on fitness and to become a champion in a few months against top competition is an amazing surprise," added Nathan, the 2017 Male Series Champion.
"You may have bad days and good days, but you can express yourself in the archery fitness program and make friends. Kids can come here and make archery dreams and make their archery dreams come true here," mentioned Anecya on Team Anime as other members of the team nodded in agreement.
Archer Athletes are now in training for the 2018 Championship Series where they will compete in Qigong moves and shoot targets upto 35 yards for a team title and series awards for top 3 male and female. Learn more at www.aliciaweber.com/archery or Contact Alicia at Awinningway@gmail.com
END OF REPORT